Today is Feel Good Friday for one of our German clients!
CLA achieved another victory today against Airtours Beach Club after the court of the First Instance SBT No 8 declared our clients contract null and void. Applying the rulings set out clearly by the Supreme Court they instructed Airtours Beach Club to repay our clients the money they had paid including double deposit – a total of 11.788,37€ plus interest and costs.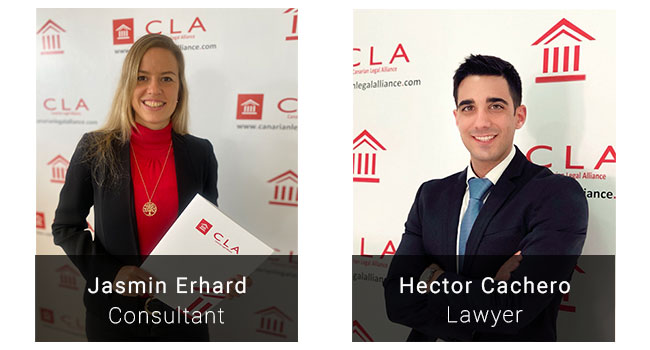 Congratulations to our clients who can celebrate in style this weekend safe in the knowledge that they have one less thing to worry about.
And congratulations to the whole team at CLA – Europe´s leading timeshare litigators – especially our Claim Consultant Jasmin Erhard and our Lawyer Hector Cachero.