It is with great pleasure that Canarian Legal Alliance announces its latest pay-out, this time against Airtours Beach Club.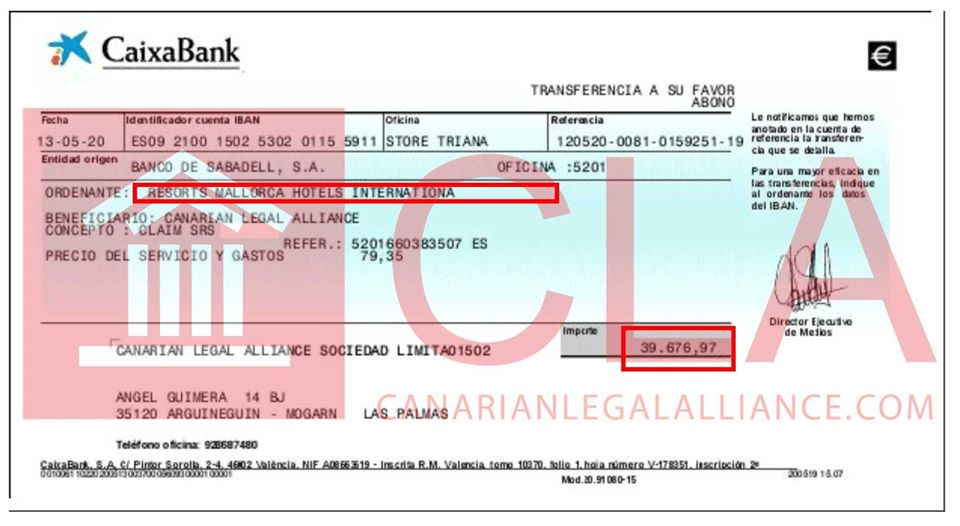 After achieving a First Instance court victory against Airtours Beach Club, an enforcement procedure was begun immediately, with the objective to secure our clients awarded funds as quickly as possible.
In an attempt to do "damage control" Airtours Beach Club agreed to refund our clients back their total investment of 39,676€ voluntarily, therefore avoiding the need to pay any further legal interest.
We would like to take this time to congratulate our clients as well as the whole of Canarian Legal Alliance, in particular, our lawyer Aroa Farray & our senior consultant concerning German & Swiss affairs Jasmin Erhardt.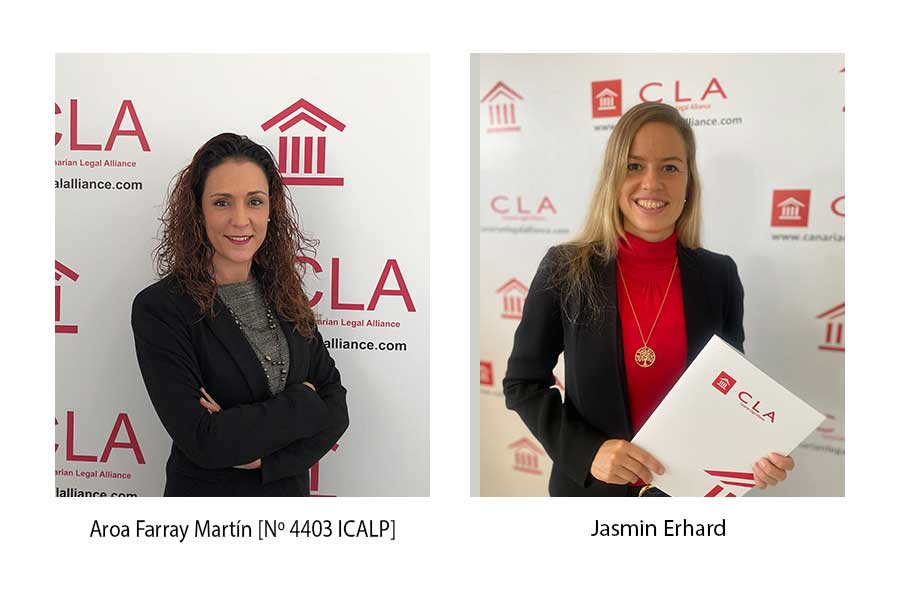 IF YOU WISH TO SPEAK TO OUR LAWYERS DIRECTLY CONTACT US NOW FOR A FREE CONSULTATION AND REVIEW YOUR