So let's finish off the week with another fail from Anfi……and another victory for CLA!!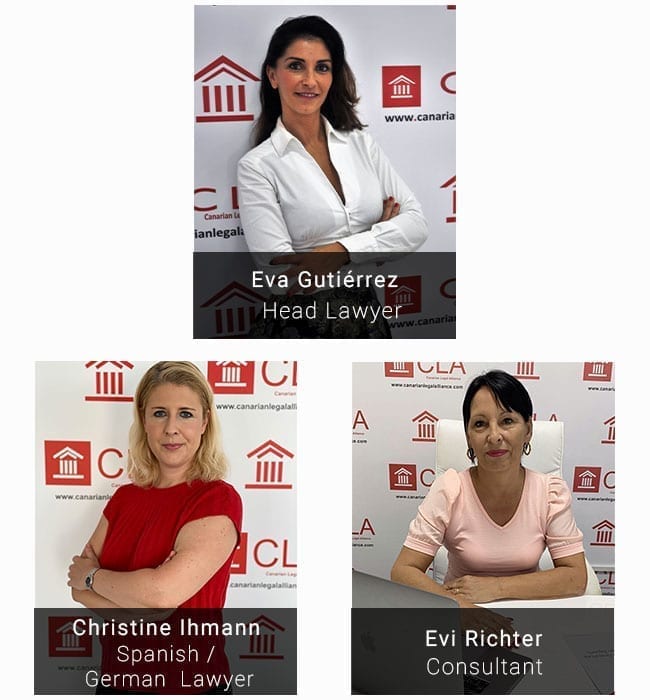 As expected, after so many First Instance victories against Anfi it follows that we should expect an avalanche of High court victories…….
This time it is our German clients who will be celebrating after their victory against Anfi was confirmed by the High Court.
The court of the first Instance SBT2 originally declared our clients' contract with Anfi null and void and demanded the repayment of 16.548€ PLUS INTEREST
Of course Anfi appealed……but so did we……… as the sentence made no reference to the deposits taken illegally within the statutory cooling off period.
As stated previously, the rule established by the Supreme Court regarding the taking of deposits within the statutory cooling off period is absolutely clear, its illegal, and any amounts taken should be repaid in DOUBLE.
As expected High Court No5 showed no hesitation in dismissing the appeal from Anfi (as it has no substance) and accepting our appeal there by recognising the infringement of illegal deposits and INCREASING THE AWARDED AMOUNT BY 15.988€ MAKING THE TOTAL AWARDED AMOUNT 32.536€ PLUS INTEREST PLUS COSTS.
As our regular readers know as soon as the appeal process starts we apply to the court for a provisional execution of the funds to accelerate the eventual collection process. CLA will now approach the court to expedite the collection of these funds.
Congratulations again to our German clients and to our Claims Consultant Evi Richter and our Lawyers Eva Gutierrez and Christine Ihmann.