Let's end another incredible week for CLA and its clients with ANOTHER Anfi pay out!!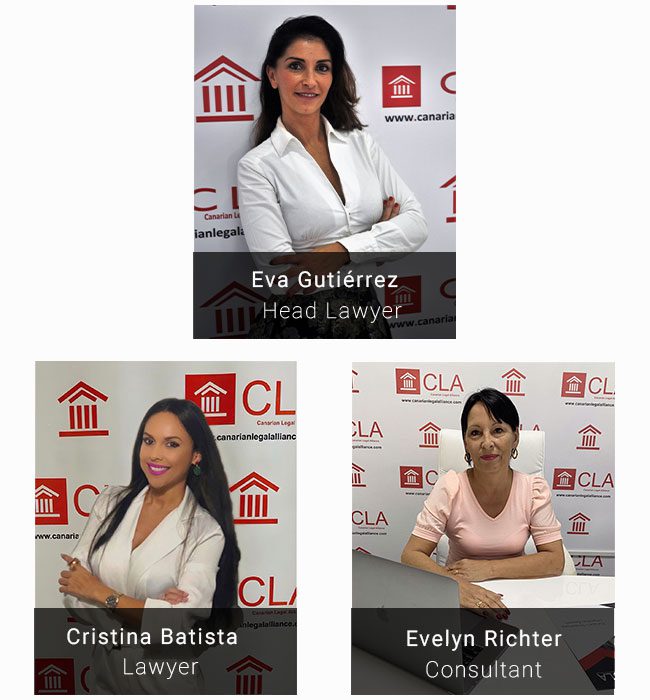 Today our German clients will be celebrating after receiving 55.749€ in settlement of their claim against Anfi – WHAT A GREAT START TO THEIR WEEKEND!!.
The fact that we have been able to recover these funds for our clients is fantastic news but what is also fantastic is that this money has one again been deposited in the courts by ANFI TAURO RESORT MANAGEMENT SL.
This is the SECOND payment we have received from this company.
And as previously stated THIS IS HUGELY SIGNIFICANT FOR BOTH CLA AND ALL ITS ANFI CLIENTS.
Again, the reason this is so significant is the fact that whilst Anfi Sales SL and Anfi Resorts SL are both currently in Administration the court has acknowledged that ANOTHER company within the ANFI GROUP should be equally responsible for the repayment to our clients.
For those of you who follow us on a regular basis we have made no secret of the fact that Anfi has used its group of companies to "redistribute" funds in order to delay and ultimately avoid paying our clients the compensations they are entitled to. We have repeatedly questioned why a group as big and as profitable as Anfi seemingly had no funds to pay our clients. In fact, as you will also know, we launched a criminal claim against them for this very reason.
The fact that the court has now acknowledged that another company within the group should be jointly responsible for the debt is a clear message to the Anfi group that this payment avoidance scheme of moving monies to other companies within the group will no longer be tolerated.
This is a HUGE victory for Canarian Legal Alliance whose determined and persistent pursuit of justice leads to such significant achievements.
Congratulations again to our German clients and to the whole team at Canarian Legal Alliance who made this happen. In this particular case congratulations to our Claims Consultant Eva Richter and our lawyers Eva Gutierrez and Cristina Batista.
Canarian Legal Alliance continues to be Europe's most successful timeshare litigators and results like this one today are exactly why we deservingly retain that title.