We are delighted to be kicking off this week by congratulating our Norwegian clients on their victory over Anfi.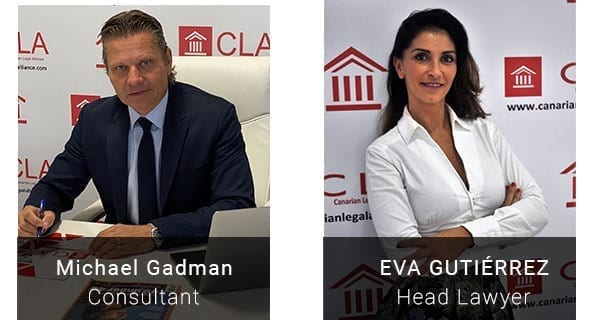 The Court of the First Instance SBT1 declared clearly and unequivocally that our clients contract with Anfi should be declared null and void and ordered Anfi to repay our clients 31.313€ PLUS INTEREST PLUS COSTS.
It is inevitable that, in an attempt to delay proceedings as long as possible, Anfi will appeal this ruling……………as soon as they do we will apply to the court for a provisional execution of these funds thereby securing them until the High Court confirms this ruling…………which we know they will.
Congratulations again to our Norwegian clients and to our Claims Consultant Michael Gadman and to our Lawyer Eva Gutierrez.