Congratulations go out today to our Norwegian clients who won their cases against Anfi.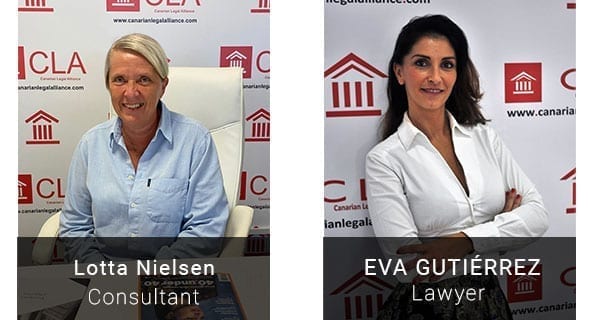 The court of the First Instance SBT 3 declared our clients contract null and void and ordered Anfi to repay our clients 41.756€ PLUS INTEREST
This case was accepted at court in January this year, no trial was needed and even with all the delays caused by the COVID19 pandemic we still received a ruling in just 8 MONTHS.
This shows again how much clarity the courts of the First Instance have when it comes to applying the laws established by the Supreme Court. Again, no grey areas, no ambiguity, just clearly established principles of law.
Congratulations again to our Norwegian clients and to our Claims Consultant Lotta Nielsen and our Lawyer Eva Gutierrez.