Let's start the week off by congratulating our English client on their speedy victory against Anfi.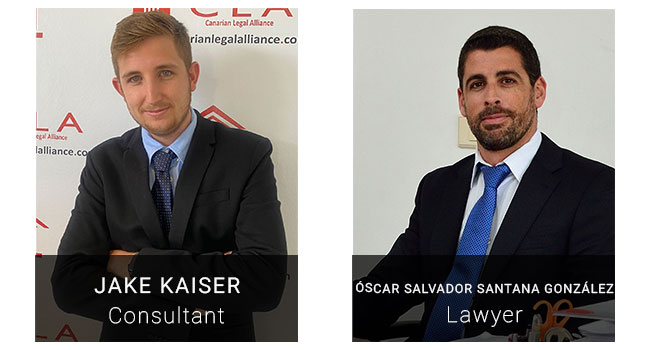 Again the court of the First Instance No 5 ruled in favour of our client declaring both their contracts with Anfi null and void and obliged Anfi to repay our clients 94,345.61€ plus costs plus legal interest. In calculating the amount our clients were compensated double the amount they paid in deposits which, as our followers all know, is illegal.
The First Instance courts are taking no time at all to consistently apply the rulings previous establish by the Supreme Court which is great news for all our clients who can expect favourable decisions in a much shorter timescale.
This case was presented in October 2019 and taking into account the crippling effects of the worldwide pandemic which halted proceedings for some 3 months we are looking at a timescale of only 6 months!!
Congratulations to our English client and to our Claims Consultant Jake Kaiser and our Lawyer Oscar Salvador Santana Gonzalez.