Let's end another successful week for CLA by congratulating our Norwegian clients whose victory against Anfi took JUST 7 MONTHS AND SAW THEM BEING AWARDED 23.234€ MORE THAN THEY ORIGINALLY PAID!!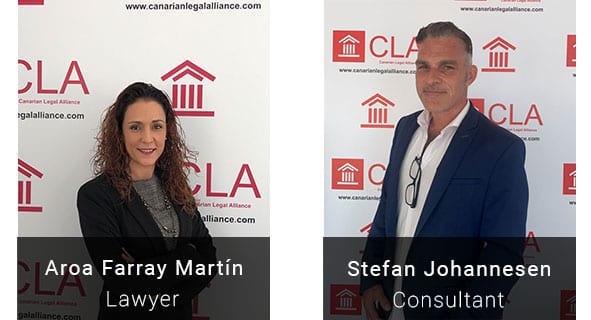 Again the impact of receiving back DOUBLE the amounts paid within the statutory cooling off period has made a BIG DIFFERENCE to the amounts awarded to our clients.
Our clients won their claim against Anfi in the courts of the First Instance SBT 3 where the case took just 7 MONTHS. The Judge was extremely clear when he declared both our clients' contracts with Anfi null and void and demanded FULL repayment of all amounts paid. In calculating the awarded amount the Judge demanded 57.727€ in respect of amounts paid on the contract PLUS AN ADDITIONAL 37.468€ in respect of deposits taken illegally within the statutory cooling off period taking the total awarded amount to 95.195€ PLUS INTEREST PLUS COSTS.
Once again we fully expect Anfi to appeal this decision and of course we fully expect that this appeal will fail…….
So, until the sentence is confirmed by the High Court then as a matter of standard practice CLA will apply to the court for a provisional execution of these funds. This will force Anfi to deposit these funds with the court thereby securing them 100% for our clients until the case is finalised.
Congratulations to our Norwegian clients and to our Claims Consultant Stefan Johannesen and our Lawyer Aroa Farray Martin