We are finishing off the week with yet another fail from Anfi.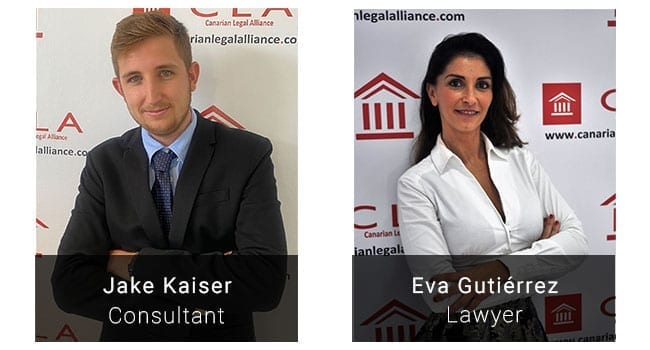 This time High Court No 5 rejected the appeal from Anfi and fully supported the original ruling passed by the court of the First Instance. Our clients' contract with Anfi was declared null and void and Anfi was ordered to repay our clients 45.494€ PLUS INTEREST.
 Maybe it's time the board of Anfi undertook a serious review of their legal team and the "tactics" they have adopted.
As we have said on so many occasions the law is clear, it's clear to the courts of the First Instance and it's clear to the High Courts. Appealing a ruling you know you will lose just costs Anfi more money in costs, more money in interest and of course more money in legal fees…………so their lawyers seem to be the only winners………which is of course just our opinion….
Congratulations to our English clients and to our Claims Consultant Jake Kaiser and our Lawyer Eva Gutierrez.