We are delighted to be kicking off this week with ANOTHER GROUNDBREAKING FIRST FOR CANARIAN LEGAL ALLIANCE!!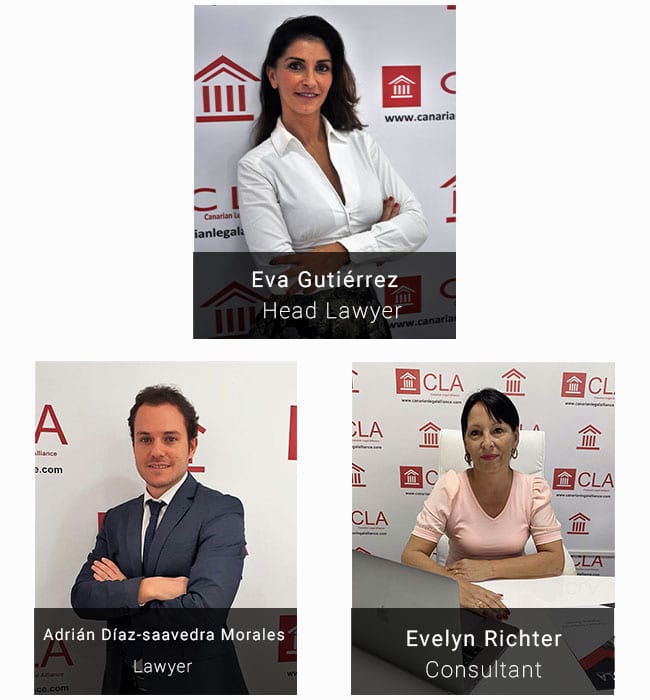 When we first submitted our German client's case against Marriott we were delighted when after ONLY 10 MONTHS the court of the First Instance No7 declared our clients contract with Marriott null and void and demanded the repayment of 46.892€ PLUS INTEREST
However in this first instance ruling the Judge did not acknowledge our claim that deposits had been taken illegally within the cooling off period – a point of law which had been repeatedly determined by many First Instance, High Court and ultimately Supreme Court Rulings.
So when Marriott launched their appeal against this ruling in which they tried to challenge the law of floating weeks which had previously been clearly determined we launched our own appeal requesting the acknowledgement of the deposits taken illegally within the cooling off period and hence the REPAYMENT IN DOUBLE.
It took the High Court JUST 14 MONTHS to dismiss the appeal from Marriott and ACCEPT OUR APPEAL confirming that our clients' contract with Marriott was null and void but now awarding AN ADDITIONAL 29.950€ in compensation for deposits taken illegally within the statutory cooling off period.
This takes our clients' claim to a total amount of 76.842€ PLUS INTEREST PLUS COSTS.
Not only are we delighted with the amount awarded we are also delighted with the speed at which we have been able to conclude this case – JUST 24 MONTHS – That's a record time to get a case through a First Instance AND High Court process!!!
What's more is that after the First Instance ruling Marriott voluntarily deposited 48.512€ into the court there by 100% securing this part of the claim and no doubt following this High Court ruling they will now deposit the balance of our clients court awarded fees.
Congratulations to our German clients for this fabulous victory and to everyone at Canarian Legal Alliance who made this happen. In this particular case special thanks go to out Claims Consultant Evi Richter and to our Lawyers Eva Gutierrez and Adrian Diaz Saavedra Morales.'