Today we are excited to be sharing with you ANOTHER fantastic High Court victory – this time for our German clients.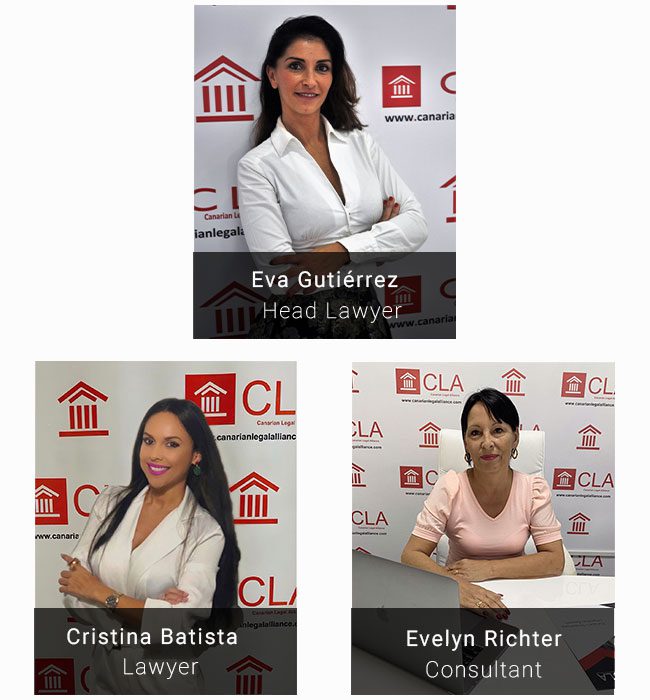 Our clients won their case against MVCI Holidays and MVCI Management in March 2021 when the Judge from the First Instance Court No 4 Mallorca declared BOTH their contracts null and void and demanded REPAYMENT IN FULL OF 21.150€ PLUS INTEREST PLUS LEGAL FEES In calculating the repayment the judge included compensation in DOUBLE for the amounts taken illegally within the statutory cooling off period.
Marriott appealed this decision on what we strongly believed to be their misinterpretation of the current law as established by the Supreme Court of Madrid.
High Court No 4 agreed with us and completely dismissed the appeal from Marriott and AGREED 100 PERCENT with the sentence passed by the court of the First Instance and confirmed the full refund to our clients of 21.150€ PLUS INTEREST PLUS COSTS.
And what is even MORE FANTASTIC NEWS is that our clients HAVE ALREADY RECEIVED THEIR PAYOUT!!
Congratulations again to our German clients and to the WHOLE team at Canarian Legal Alliance for ANOTHER incredible victory. In this particular case congratulations to our Claims Consultant Evi Richter and our lawyers Eva Gutierrez and Cristina Batista.