Today we are delighted to be sharing with you some MORE Breaking news!!!!

In October 2021 our German clients claimed victory in the court of the First Instance No 6 Marbella when the judge declared that their contracts with MVCI MANAGEMENT SL y MVCI HOLIDAYS SL null and void and demanded repayment of 9.724€ PLUS INTEREST PLUS LEGAL FEES.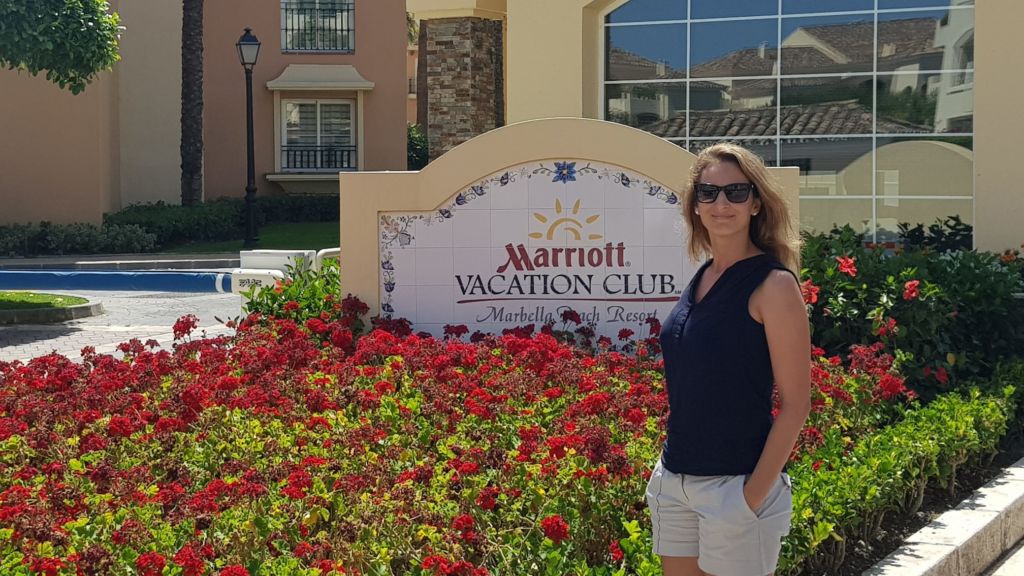 As is standard practice, Canarian Legal Alliance always applies to the court for a provisional execution of the awarded funds. This ensures that the funds are deposited in the court and secured 100% until the case is confirmed by the high court.
This case was no different……. except that we have just received notice that this provisional execution request has been cancelled by the court because Marriott ALREADY DEPOSITED 10.140,97€ IN THE COURT FOR OUR CLIENTS – JUST 6 MONTHS AFTER THE CASE WAS WON!!!!!
This is FANTASTIC news for both our clients and for Canarian Legal Alliance and proves once again not only do we get RESULTS but that we get them in RECORD BREAKING TIME!!!
As Europe's leading and most successful timeshare litigators and with our PROVEN track record of successful claims against Marriott we look forward to bringing you even more Marriott victories.
In the meantime, congratulations again to our German clients and to our Claims Consultant Evi Richter and our lawyers Eva Gutierrez and Cristina Batista.