We are delighted to be ending the week with another pay out!!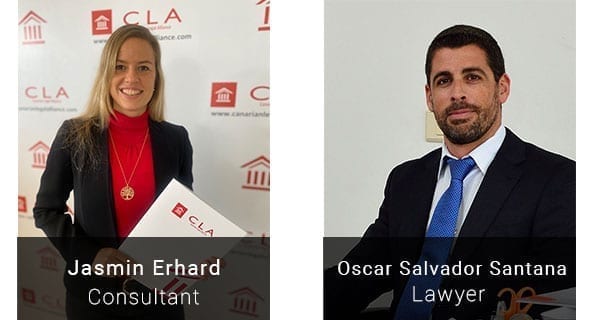 Congratulations to our German clients who, by the time you read this article, will have already received 25.407€ into their bank account.
What a great start to the weekend for our clients!!
It's always the most satisfying moment for us at CLA – when our clients' battle is won and they can relax in the knowledge that justice has been done.
In this particular case our clients won their case in the court of the First Instance SBT 4 and Holiday Club duly paid the awarded amount.
Congratulations to the whole team at CLA and in this case particular congratulations to our Claims Consultant Jasmin Erhard and to our Lawyer Oscar Salvador Santana Gonzalez