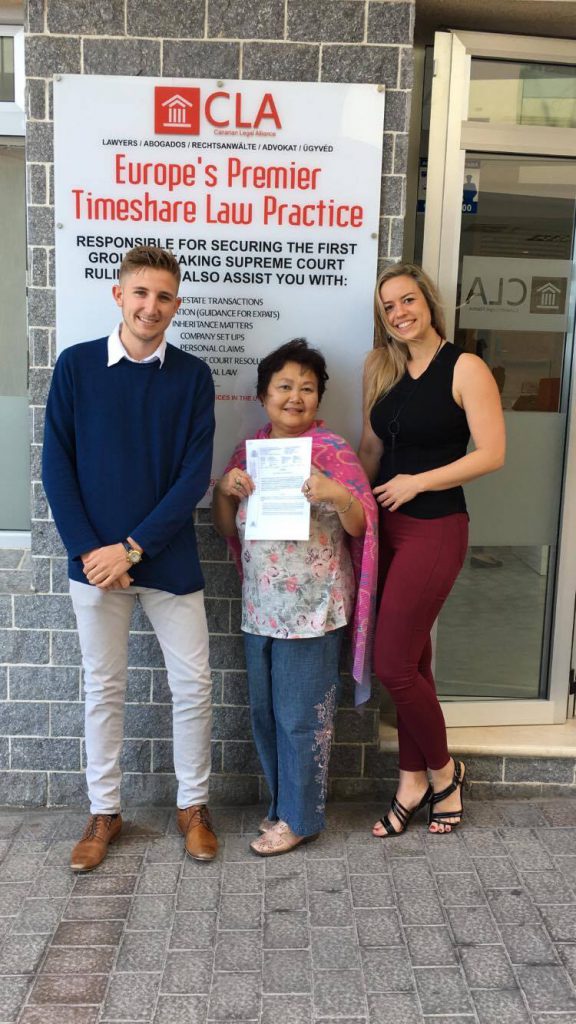 Canarian Legal Alliance is thrilled to end its week with yet another favorable court ruling. Our clients from the United Kingdom attended their trial on Monday earlier this week, with the hope of cancelling their Puerto Calma contract. Much to their delight we have already received a favorable sentence, with the court declaring their contract null and void and ordering the return of £26,846.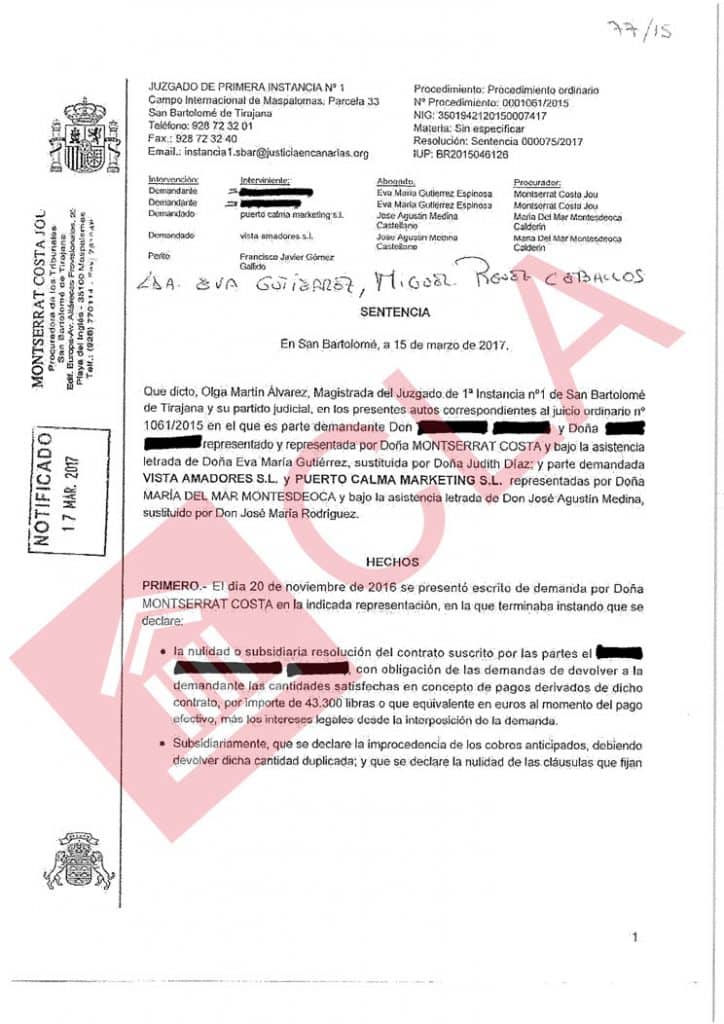 The judge`s stance on this case was so clear that it took her no more than 5 days to dictate a sentence, I repeat 5 days! Once again this is a clear indication of the impact that the various Supreme Court sentences achieved by Canarian Legal Alliance are having on the lower courts.
We would like to take this time to congratulate our clients as well as thank them for entrusting us with their case. We would also like to recognize the outstanding work done by the whole legal team.
If you think you have a claim, CONTACT US NOW for a FREE consultation!