CLA is proud to announce, that though the courts are working at steam in the last week of 2018, we have been still notified of many favourable sentences for our clients.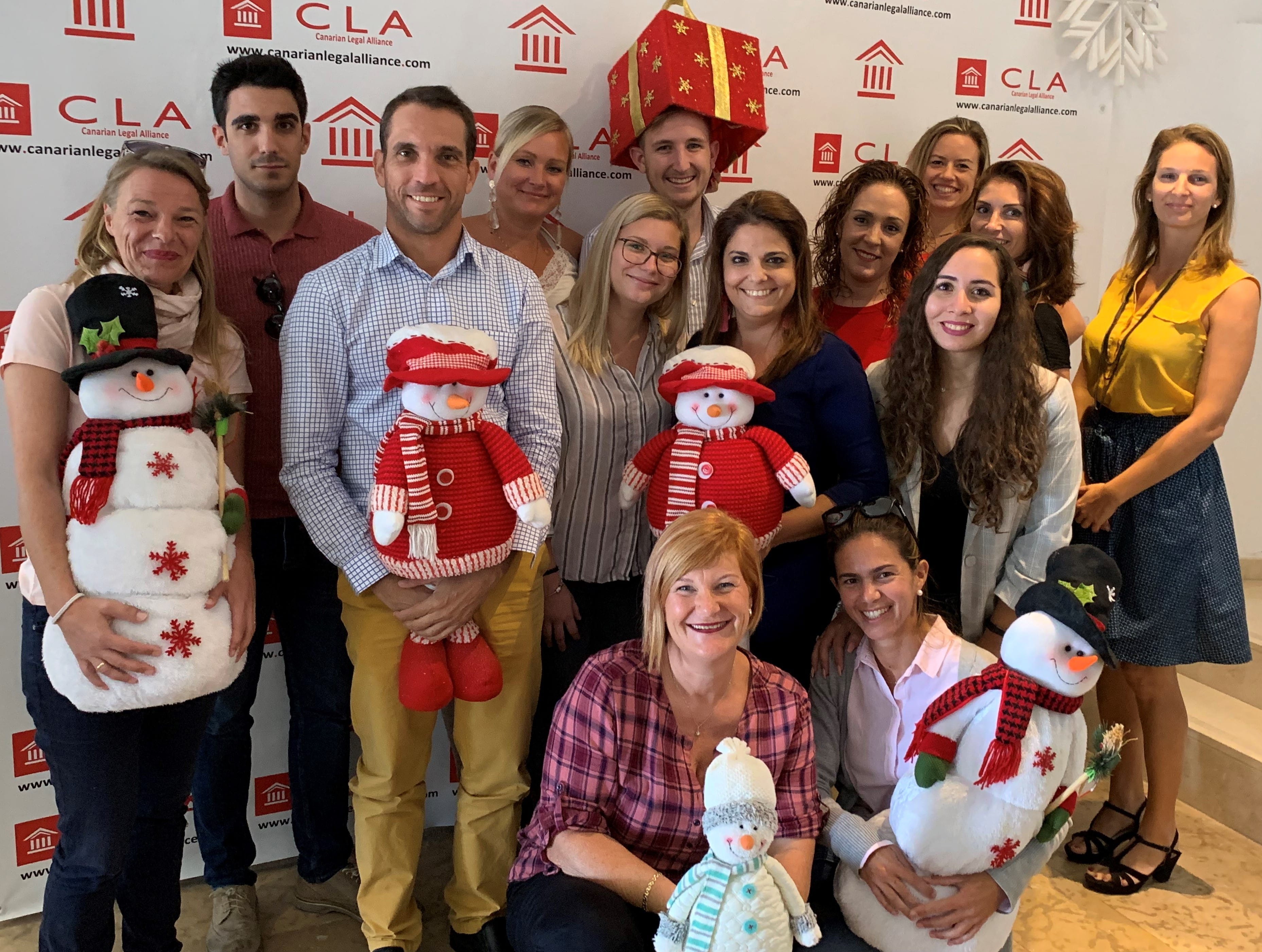 What a nice after Christmas present for 10 of our clients whose contracts have been declared null and void against Anfi, Holiday Club and Silverpoint with an awarded amount over 215,000€.

Have a great start into 2019!