Today we are delighted to be ending ANOTHER successful week with ANOTHER Marriott pay out!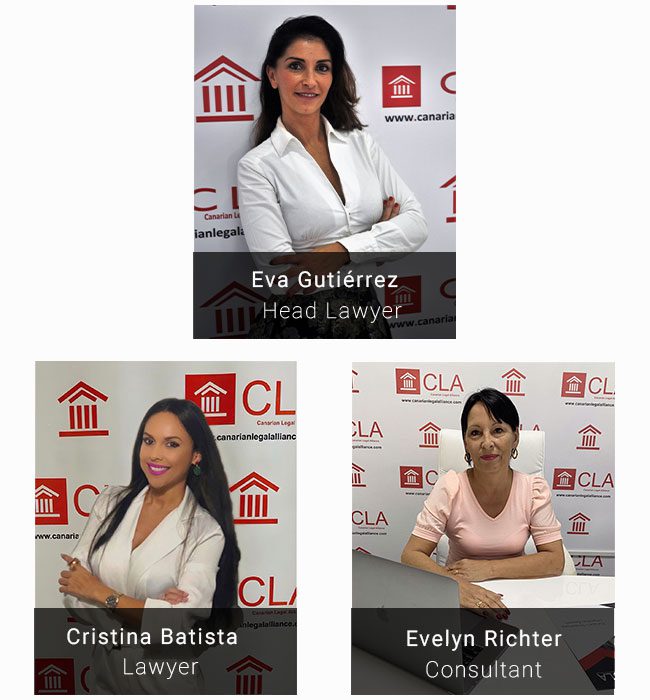 Our German clients will be kicking off their weekend with a smile on their faces after receiving 108.449€ in final settlement of their claim against MVCI Holidays and MVCI Management.
Back in May we announced that they had won their case when the Judge from the First Instance Court No 8 Marbella declared ALL THREE of their contracts with MVCI Holidays and MVCI Management null and void and demanded REPAYMENT IN FULL PLUS INTEREST PLUS COSTS.
TODAY WE ARE DELIGHTED TO BE ANNOUNCING THAT JUST 2 MONTHS LATER – YES ONLY 2 MONTHS LATER – WE HAVE RECEIVED 108.449€ FROM THE COURT IN SETTLEMENT OF OUR CLIENTS CLAIM – WHAT A FANTASTIC RESULT!!
Congratulations to our German clients who no doubt will be celebrating this weekend…… and congratulations to the whole team at Canarian Legal Alliance who made this happen.
As Europe's leading and most successful timeshare litigators and with our PROVEN track record of successful claims against Marriott we look forward to bringing you even more Marriott victories.
In the meantime, special thanks to our Claims Consultant Evi Richter and our lawyers Eva Gutierrez and Cristina Batista