Following the amazing news we posted yesterday that Marriott had deposited 585,959.00€ in the court to cover our clients claim victories we are DELIGHTED to share with you today the news that this money IS ALREADY BEING RELEASED AND MAKING ITS WAY INTO THE BANK ACCOUNT OF OUR CLIENTS!!!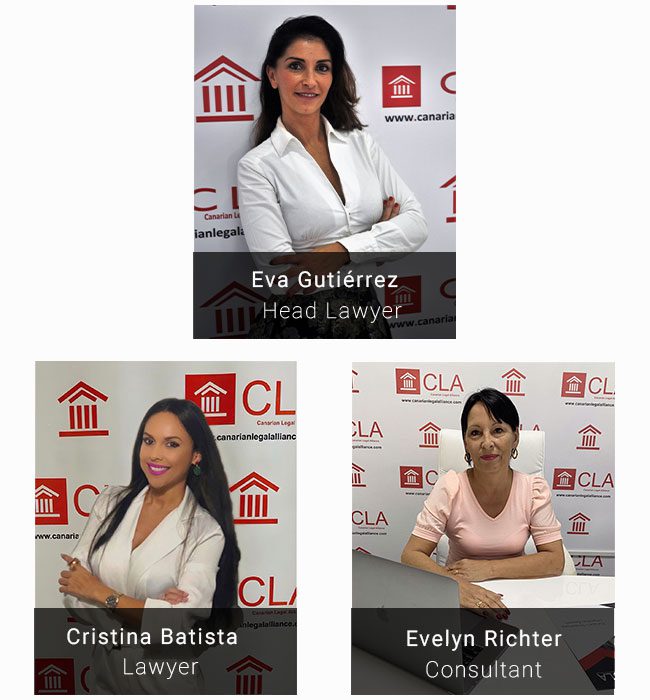 Congratulations go today to our German clients whose transfer for 29.775€ will be hitting their account today!!
Our clients won their claim against MVCI Holidays and MVCI Management in December last year in the First Instance court of Marbella No 3 where the Judge declared their contract null and void and demanded REPAYMENT IN FULL.
Now, LESS THAN 3 MONTHS LATER they have received their money – WHAT A FANTASTIC RESULT!!!
Congratulations again to our German clients and to our Claims Consultant Evi Richter and our lawyers Eva Gutierrez and Cristina Batista.
As Europe's leading and most successful timeshare litigators we look forward to bringing you more Marriott victories.