Today we have some FANTASTIC news for our German Clients.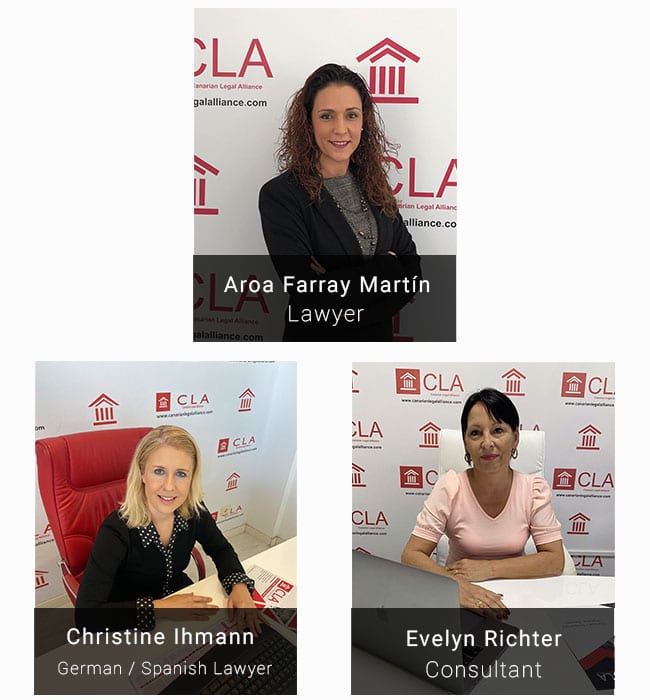 Just 2 MONTHS after having both their contracts declared null and void by the First Instance court No 8 in Marbella Marriott has ALREADY VOLUNTARILY deposited the awarded amount into the court!
This is not only fabulous news for our clients but also for us here at CLA.
It took First Instance court No 8 in Marbella just 8 MONTHS to declare BOTH our clients' contracts with CLUB SON ATEM null and void and in accordance with Spanish timeshare law and the Supreme court rulings they demanded 49.084€ in respect of amounts paid on the contracts PLUS AN ADDITIONAL 32.124€ MORE THAN THEY PAID in respect of deposit taken illegally within the statutory cooling off period taking our clients total awarded amount to 81.208€ PLUS INTEREST PLUS LEGAL FEES!!
JUST 2 MONTHS LATER MARRIOTT HAVE DEPOSIT THE FUNDS IN THE COURT MEANING THE WHOLE PROCESS HAS TAKEN JUST 10 MONTHS!!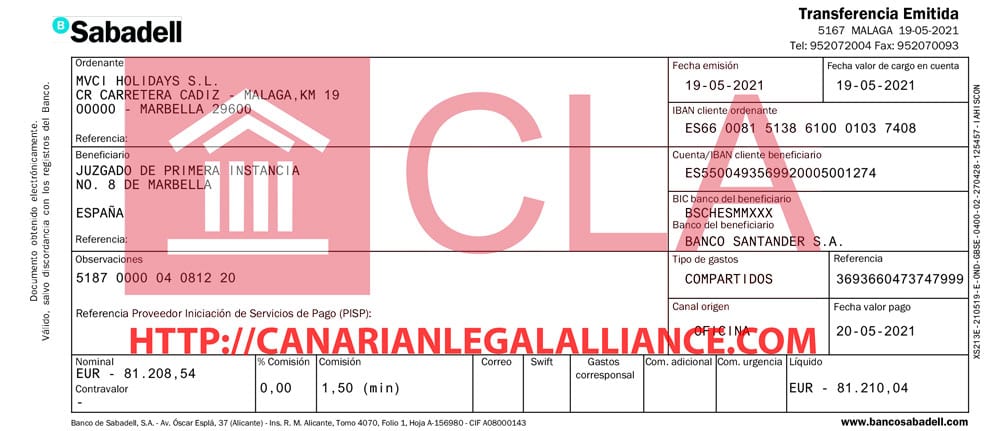 Congratulations to our German clients and to the whole team at CLA who made this happen – this is a FANTASTIC RESULT! Special congratulations go to our Claims Consultant Evi Richter and our very talented lawyers Aroa Farray and Christine Ihmann