Today we are delighted to be sharing with you ANOTHER Anfi Victory! And ANOTHER case dismissed by the Supreme Court of Madrid.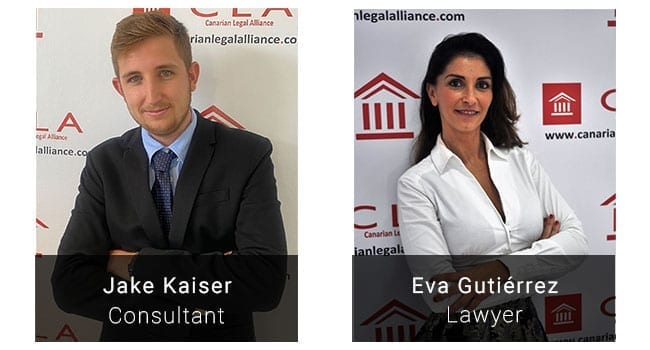 Our English clients will be delighted to see their case completed with an award of 24.261€ PLUS INTEREST PLUS COSTS.
Our client's journey to victory started in the court of the first instance SBT3 where the judge declared their contract with Anfi null and void and demanded a FULL REPAYMENT PLUS INTEREST.
As expected Anfi appealed this decision……and as expected they lost!
High Court number 5 completely dismissed the appeal from Anfi, agreeing with the sentence passed by the court of the First Instance by confirming again that Anfi should make a FULL REPAYMENT PLUS INTEREST.
But that was not the end of our client's journey…….
Anfi decided to appeal the High Court decision to the Supreme Court of Madrid……
Of course, they lost……..what other outcome did they expect!!!
Once again, the Supreme Court of Madrid rejected their appeal which means they didn't even take it into consideration! They simply confirmed the ruling of the High Court and demanded a repayment of 24.261€ PLUS INTEREST PLUS COSTS AND APPEAL FEES.
Following recent events CLA will now proceed to collect these fees through the Mercantile Court.
In the meantime, congratulations again to our English clients, who have shown extreme patience during Anfis obvious and unnecessary stalling tactics, and to our Claims Consultant Jake Kaiser and our lawyers Eva Gutierrez and Cristina Batista.