As the courts have been closed for the whole month of August the news section has been noticeably quiet………….. However………. now they are back open lets kick off the month with a payout!!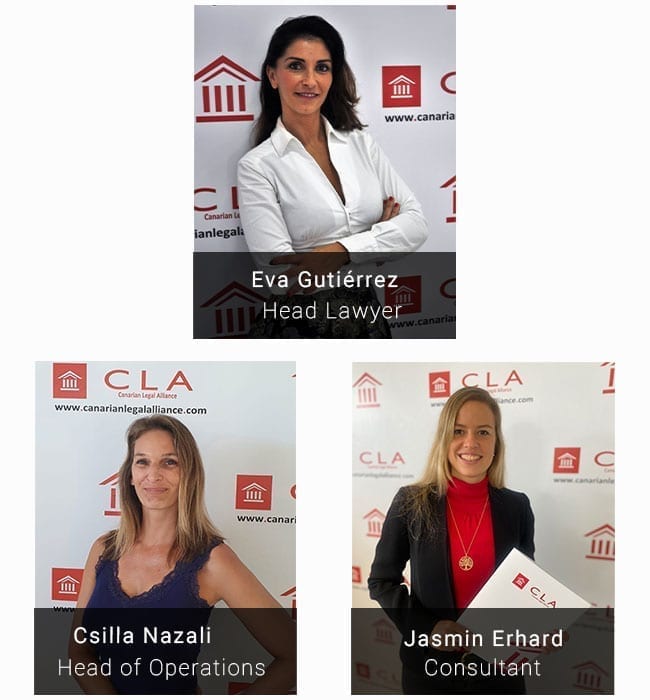 Announcing pay outs is the most satisfying part of our jobs as it means that our clients have not only been released from their timeshare burden but that they have received back the money they paid. In many cases, our clients not only receive back what they paid but they also receive compensation in double for any illegal deposits paid plus they receive legal interest and legal costs as determined by the courts.
In this case, our German client received 15,692.50€ for their principle claim and will be receiving an additional 7,537.83€ in costs and interest – that's nearly 50% more!!
Congratulations to our claims consultant Jasmin Erhard and to our lawyers Eva Gutierrez and Adrian Diaz Saavedra Morales