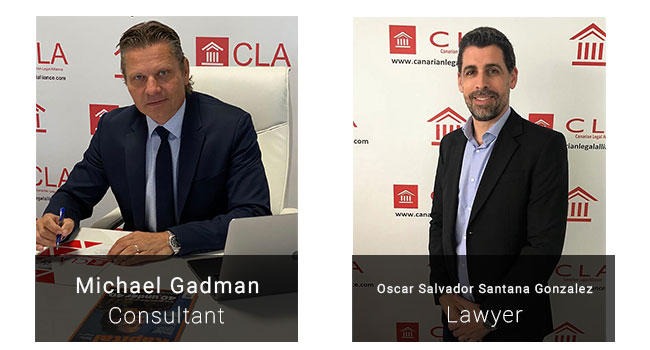 Today we are delighted to be kicking off the week with news from the Supreme Court of Madrid, the highest Court of the judicial system in Spain.
As all of you who follow us know, CLA created legal history back in 2015 when we won our case against Anfi in the Supreme Court of Madrid. Back then the Supreme Court provided clear and unequivocal instruction regarding timeshare contracts. The precedent case which we established that day provided the foundation for all our ensuing victories, not only against Anfi but against various other resorts whose contracts were legally amiss. Today we have over 130 Supreme Court victories under our belt!!
As you will also know Anfi have strongly try to resist this ruling. We post case after case of Anfi losing in the courts of the First Instance, then appealing to the High Courts only to have their appeals dismissed. In this particular case they felt justified to challenge the Supreme Court again? – The very court who have already set a very clear, decisive and unambiguous ruling? Why? We don't know, we can only assume it's to buy even more time?
It is no surprise to us that The Supreme Court not only rejected the appeal from Anfi, they refused to even study the appeal as they saw no benefit in doing so……… As far as they were concerned they could see no conflict between their previous rulings and its application by both the court of the first instance ruling and that of the High Court.
Our clients case was simply confirmed Supreme Court and Anfi are ordered to repay 120.000€ PLUS INTEREST (this includes double for amounts taken within the statutory cooling off period) AND that there is NO FURTHER GROUND FOR APPEAL.
Congratulations to our Swedish clients whose battle with Anfi is now over and can look forward to receiving their court-awarded compensation and to our Claims Consultant Michael Gadman and our Lawyer Oscar Salvador Santana Gonzalez.