Today we celebrate yet another court victory against Anfi.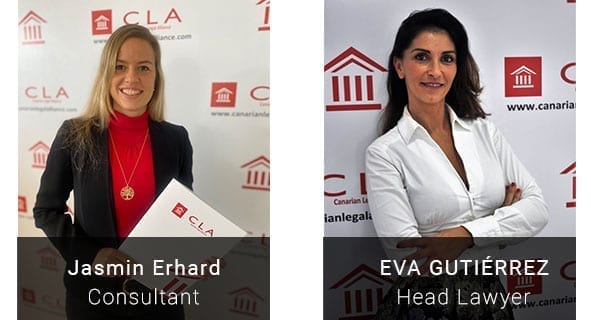 This time the court of the First Instance No 1 declared our client's contract with Anfi null and void and ordered Anfi to repay our clients 42,308.00€ PLUS interest. Again in calculating the awarded amount the judge include compensation of double deposits.
Congratulations to our English client and to our Claims Consultant Jasmin Erhard and out Lawyer Eva Gutierrez.