Today we are delighted to share with you another speedy Anfi victory.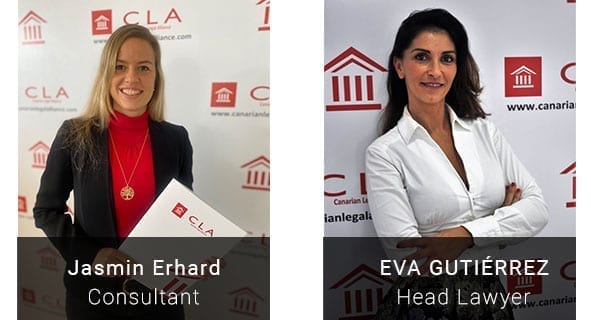 In a case that was presented just 8 month ago the court of the First Instance SBT No 5 did not hesitate in declaring our clients' contract with Anfi null and void. Without the need for a trial the Judge ordered Anfi to repay our clients 22.242,76€ PLUS interest PLUS costs. In evaluating the amount the Judge included compensation for illegal deposits taken within the statutory cooling off period.
Congratulations to our German client who will be delighted with such a prompt and efficient conclusion to their Timeshare headache.
Congratulations also to our Claims Consultant Jasmin Erhard and our Lawyer Eva Gutierrez