Again we are starting the week with another failed appeal by Anfi.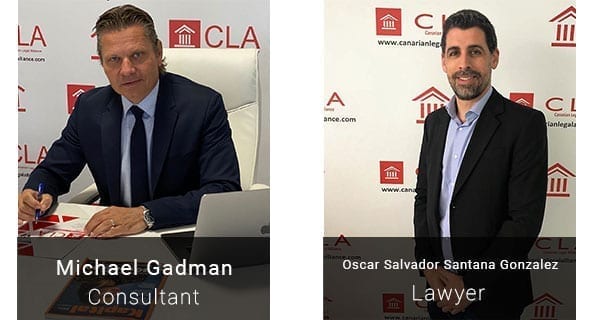 This is more great news for news for CLA and our Norwegian client. Not such good news for Anfi who continue to launch futile appeals.
This time High Court No 5 rejected Anfis´ appeal and upheld the ruling passed by the court of the First Instance. Our clients contracts was declared null and void and Anfi were obliged to repay our clients 21,361.50€ PLUS interest PLUS costs.
Congratulations to our Norwegian clients and to our Claims Consultant Michael Gadman and our Lawyer Miguel Angel Melian Santana.