As we have come to expect High Court No 5 has again dismissed another appeal from Anfi.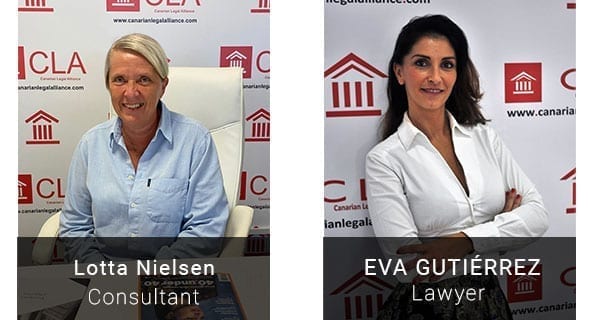 Upholding the ruling of the Court of the First Instance SBT No 4 the High Court confirmed that our clients' contract with Anfi was null and void and compelled Anfi to repay our clients all the money they had paid PLUS compensation for deposits paid within the statutory cooling off period.
The award of 43,362.45€ will be increased by the addition of costs PLUS interest.
Congratulations to our Norwegian client and to our Claims Consultant Lotta Nielsen and our Lawyer Eva Gutierrez