Once again the Court of the First Instance SBT No 4 has declared our clients' contract with Anfi null and void.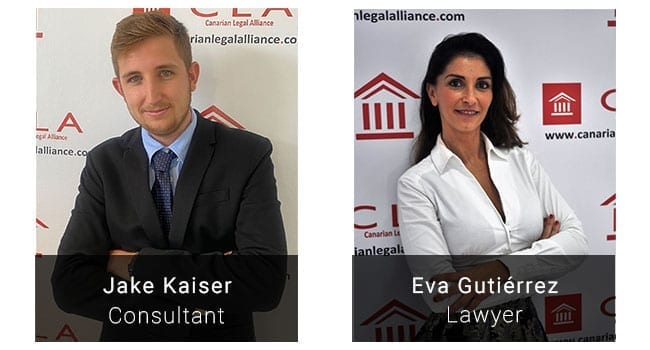 In a case which again needed NO TRIAL and took only 6 MONTHS to rule on the Judged obliged Anfi to pay our clients back in full the money which they paid PLUS double deposit PLUS costs PLUS legal interest.
Time after time we see the Courts of the First Instance applying speedy sentencing to our cases against Anfi. They consistently and diligently adhere to the law firmly established by the High Court.
As stated before, the Courts see no grey areas, no areas of ambiguity. In their current format Anfi contracts, according to the laws firmly established by the Supreme Court, are illegal.
CLA will now apply for a provisional enforcement of our clients funds and pursue Anfi for a speedy settlement of this debt.
Congratulations to our Norwegian client and to our Claims Consultant Jake Kaiser and our Lawyer Eva Gutierrez.