We are delighted to announce another Anfi payout and are delighted to congratulate our English client who will be receiving their refund today.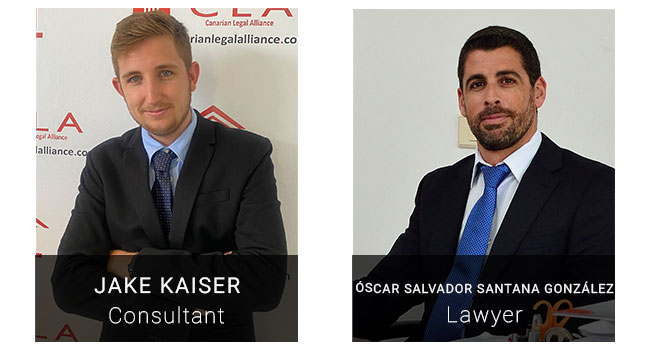 As those of you who follow us know, we have exposed Anfi on numerous occasions for moving funds around their group of companies in an attempt to delay paying court awarded fees to our clients.
As you will also know CLA works extremely hard following the money trail and we alert the courts to any "new" bank accounts we discover. We also apply to the court for a provisional execution of the funds whilst Anfi goes through the time consuming and usually unsuccessful appeal process.
In this particular case our investigations showed that Anfi were about to receive a tax refund……..as soon as we became aware of this we alerted the courts and requested that this refund be retained in favour of the debt due to our client.
The Court duly obliged and the tax refund was successfully seized and is now being redistributed to our clients!
Congratulations again to our clients whose contract was declared null and void by the First Instance Court SBT No 4 who will now be receiving their money back in full plus legal interest today.
Congratulations also to our Claims Consultant Jake Kaiser and our Lawyer Oscar Salvador Santana Gonzalez.