Canarian Legal Alliance is always proud to have visits from clients who have achieved a successful court claim.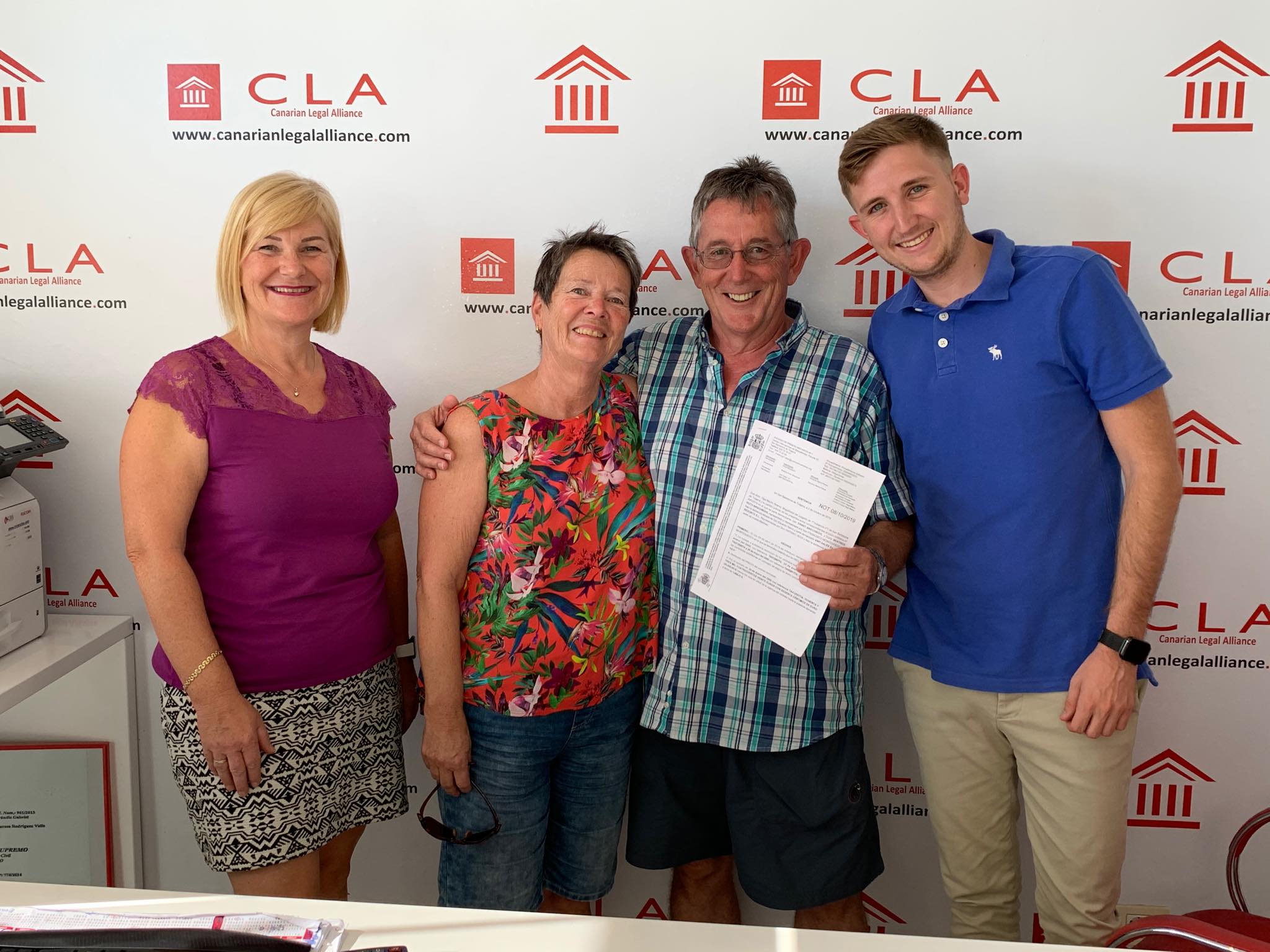 On this occasion we received a visit from German family Brechbühl who entrusted us with their case against Anfi Resorts.
Family Brechbühl are now able to boast about having achieved a court victory in under 10 months, with the judge declaring their Anfi Resorts timeshare contract null and void on the basis of it including many infringements, declared illegal under the Spanish Timeshare Law of 42/98.
On top of this family Brechbühl were also awarded a sizeable award, an amount which will remain confidential, as per our clients wishes.
We would like to take this time to congratulate family Brechbühl and proceed to ensure the enforcement of the sentence be as quickly as possible.
IF YOU WOULD LIKE TO RECEIVE A FULL REVIEW OF YOUR LEGAL OPTIONS CONTACT US NOW FOR A FREE CONSULTATION.