We are delighted to be sharing with you today ANOTHER pay out!!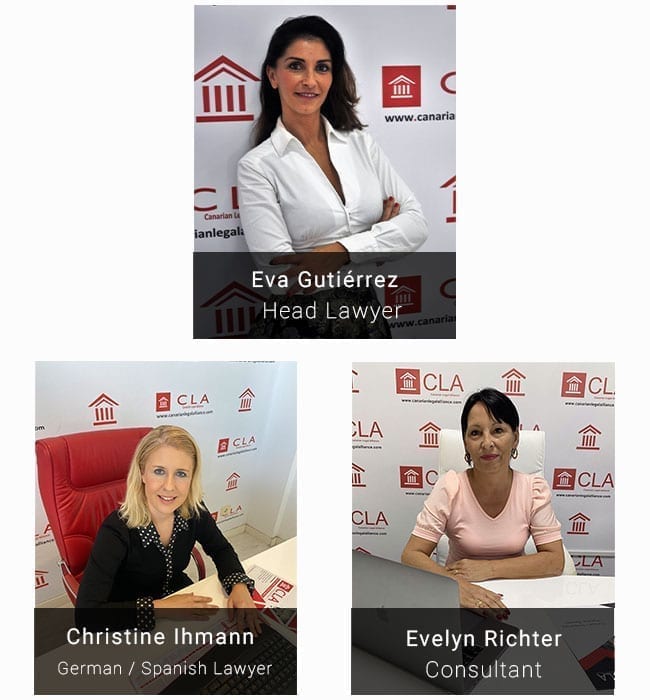 Today our German clients will be celebrating concluding their claim against Airtours and receiving 24.234€.
The Court of the First Instance No 1 of Las Palmas took just 3 MONTHS to process this case and conclude that our clients' contract should be declared null and void and that Airtours should repay our clients the money which they paid.
As reported on Monday Airtours have and continue to conduct themselves in a professional and efficient manner by accepting the ruling of the First Court and making voluntary arrangements to repay our clients the money they were awarded by the court.
Congratulations again to our German clients whose case has been successfully concluded and to the whole CLA team who made this happen.
In this particular case congratulations to our Claims Consultant Evi Richter and to our Lawyers Eva Gutierrez and Christine Ihmann