Another day….ANOTHER pay-out!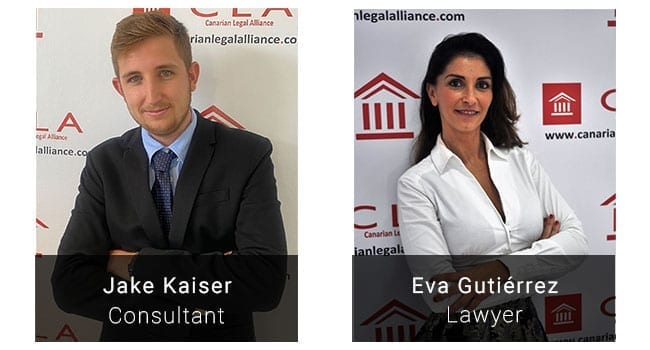 Congratulations today goes to our English clients after receiving 13.608€ from Anfi in settlement of their claim against them.
Our clients won their case against Anfi in the court of the First Instance SBT 5 where the Judge was in no doubt that our clients' contract with Anfi should be declared null and void and ordered Anfi to repay our clients their money back in full plus interest.
Unlike the Airtours case we reported on in yesterday's news, Anfi did not pay, they once again commenced their game of "catch me if you can……………."
Anfi appealed the decision of the court of the first instance………..they lost……..the High Court confirmed the sentence of the court of the first instance and again ordered Anfi to repay our clients their money back………Anfi did not pay because they appeared to "have no money"………….
As those of you who follow us know the Modus Operandi of Anfi is to delay paying any court awarded fees as long as they possibly can by employing techniques designed to fool the court into believing they have no money to pay them………….depleting bank accounts, changing companies etc
As you will also know CLA is ALWAYS on their tail………informing the court of any new bank accounts, any new hidden income streams, any new companies etc…….and as we have reported in the past even getting the court to embargo a tax refund Anfi were due to receive.
It is from this embargoed tax refund that our clients have now received their pay out!!
So congratulations again to our English clients who can now put the worry that was their Timeshare burden with Anfi well and truly behind them.
Congratulations also to the whole team at CLA who work tirelessly to ensure our clients receive their legal redress. Especially in relation to all our Anfi cases where the work involved in following the money trail is especially time consuming and challenging. With results like this one today our clients can be confident and assured that they leave no stone unturned and regardless of the obstacles Anfi throws in their way they will get results!!!
In this particular case, congratulations go to our Claims Consultant Jake Kaiser and to our Lawyer Eva Gutierrez. Well done