We are delighted to be kicking off the week with ANOTHER pay out!!!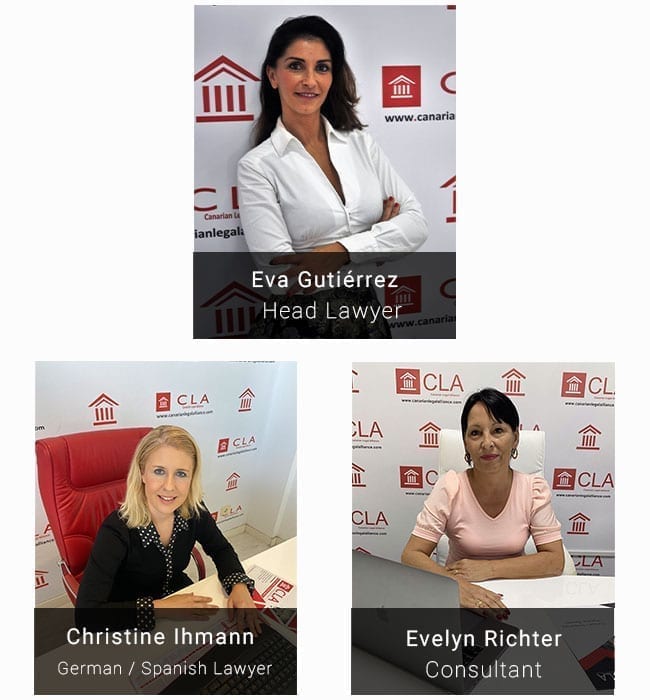 Today our German clients received 43.620€ after winning their case against Airtours.
In May 2020 the court of the First Instance No7 of Las Palmas took just 7 months to declare our clients contract with Airtours null and void and ordered the repayment of the funds they had paid PLUS COSTS PLUS INTEREST.
Unlike some Resorts…..Anfi we are talking about you………Airtours accepted the court's decision and made a voluntary repayment to our clients. There were no appeals………no chasing of funds………..they simply accepted the decision and did the right thing………..so on behalf of our clients we would like to commend Airtours on the professional manner in which they expedited our clients claim which undoubtedly spared our clients any further stress and anguish.
Congratulations to our German clients – we are delighted that this case is now successfully concluded and that they can kick off this New Year with something so positive.
Congratulations also to our Claims consultant Evi Richter and to our Lawyers Eva Gutierrez and Christine Ihmann