As expected, following multiple victories from the Court of the First Instance, an avalanche of High Court Victories would follow………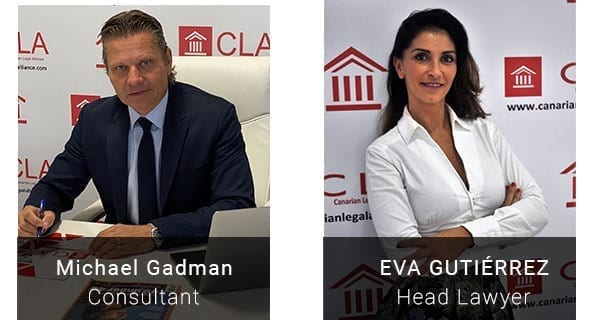 Today congratulations go to our Norwegian clients whose case against Anfi was won in the Court of the First Instance SBT2 and which has now been confirmed by the High Court No 5.
Both courts agreed unequivocally that our clients' contract with Anfi should be declared null and void and that Anfi should repay our clients 26.382€ PLUS INTEREST PLUS COSTS.
Time after time after time Anfi launch appeals they know they will not win. In an attempt to delay proceedings as long as they possible can they just incur more costs???? If they have money to waste on futile and pointless appeals why can't they just pay our clients the money they have been awarded by the court? Maybe it's time for the top management at Anfi to take of their blinkers and take a closer look at what their legal team are doing……..
Until then, congratulations again to our Norwegian clients and to our Claims Consultant Michael Gadman and our Lawyer Eva Gutierrez.