Today we are delighted to be sharing with you another pay out from Anfi.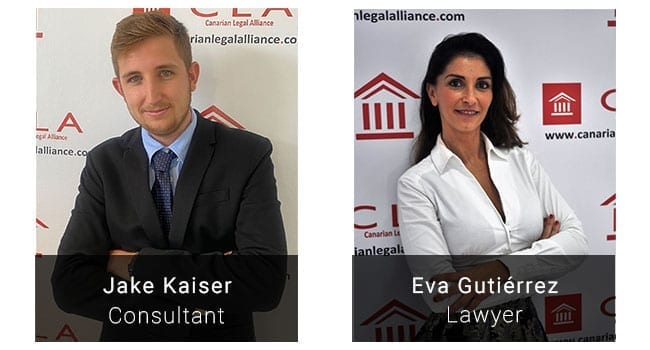 Congratulations go to our English clients who will be celebrating after winning their case against Anfi and receiving 11.410€ into their bank account!!
For those of you who read our previous posts you will understand the process we have to go through in order to recover funds from Anfi……………..and this is another case where our clients received their money from an embargo secured by CLA against a tax refund Anfi was going to receive.
Typically our clients won their case in the court of the first instance, this time SBT no 1 but as usual we had to go through the usual shenanigans in order to secure our clients' funds until such time as Anfi have exhausted their time wasting tactics………
Congratulations again to our English clients and to the whole team at CLA who made this happen. In this particular case special thanks to our Claims Consultant Jake Kaiser and our Lawyer Eva Gutierrez.