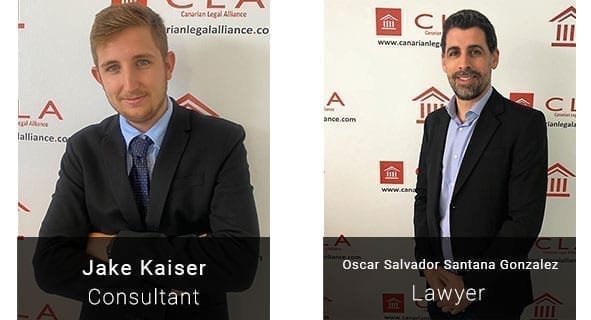 According to western superstition – Friday the 13th is believed to be an unlucky day – well it certainly seems that way for Anfi!!
Today High Court No5 dismissed yet another appeal from Anfi and again supported the original ruling passed by the court of the First Instance SBT1.
The court of the First Instance declared both our clients contracts null and void and ordered Anfi to repay our clients 40.060€ PLUS INTEREST and the High Court showed no hesitation in reconfirming this ruling.
It is a pattern of events that we see being constantly repeated. Our clients' case is won in the court of the first instance – as it should be as the Judge simply applies the firmly established precedent set by the Supreme Court – Anfi appeal to the High Court – Anfi lose their appeal.
With so many failed appeals and additional costs for Anfi let's hope there comes a time when they just accept the decision of the First Instance courts and pay up instead of constantly stalling…..
Until then congratulations to our English clients and to our Claims Consultant Jake Kaiser and our Lawyer Oscar Salvador Santana Gonzalez.