Here we go again………High Court No 5 have dismissed another appeal from Anfi.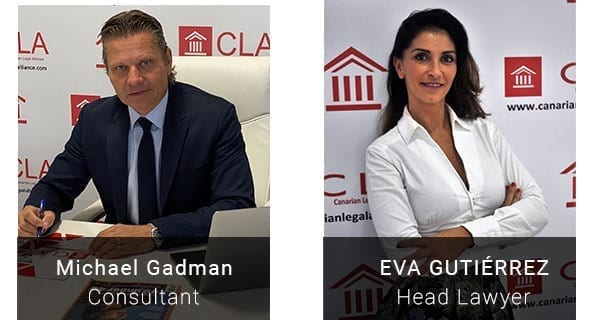 This time they were in support of the original ruling passed by the court of the First Instance SBT 3 who declared that our Norwegians clients contract with Anfi was null and void and ordered Anfi to repay our clients 54.688€ PLUS INTEREST PLUS COSTS.
Congratulations to our Norwegian clients and to our Claims Consultant Michael Gadman and our Lawyer Eva Gutiérrez.