We are finishing another week with another Anfi Victory.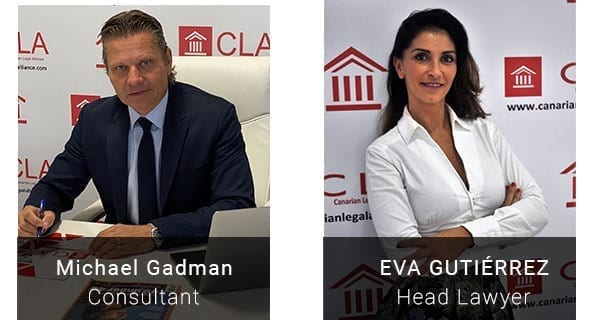 The court of the First Instance SBT 5 declared our Norwegian clients contract with Anfi null and void and ordered them to repay our clients 28.840€ PLUS INTEREST PLUS COSTS
Again this case highlights the impact of amounts awarded in respect of deposits taken illegally within the statutory cooling off period. Here our clients were awarded 12.265€ in respect of their contract being cancelled but then an ADDITIONAL 16.575€ FOR DOUBLE THE AMOUNTS PAID IN DEPOSITS.
As soon as Anfi lodge their appeal (which we know they will do) we will apply to the court for a provisional execution of the funds. This will secure our clients funds until Anfi finishes their game of "lets stall this process as long as we can" and then when they lose their appeal (which we know they will do) we can continue to recover the funds.
Until then, congratulations to our Norwegian clients and to our Claims Consultant Michael Gadman and our Lawyer Eva Gutiérrez.