We are delighted to be able to kick this week off with another Anfi Pay-out!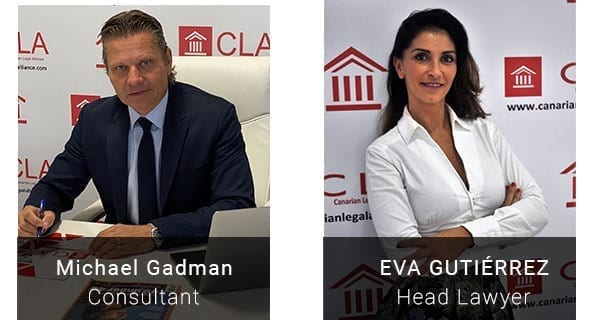 Whilst you are reading this article we are sure that our Swedish clients will be popping the champagne and celebrating after checking their bank account this morning and seeing their account balance has increased by 29.676€!!
Congratulations to our clients who can relax in the knowledge that their battle with Anfi is over and congratulations to the whole team at CLA who made this happen.
As previously reported we don't use the term "Battle" lightly – because that's exactly what it is!! As in most of our cases against Anfi even though our clients case is won in the first instance Anfi always appeal the decision meaning that we have to then proceed to the High Court. As you will see form our numerous announcements invariably Anfi lose their appeal in the High Court and then we have to go through the process of executing our clients' funds.
So today is a very good day for us and for our clients and it proves that if you just believe in the legal system, believe in the process and have a little patience justice will prevail.
Congratulations again to our clients and to the whole team at CLA especially in this case to our Claims Consultant Michael Gadman and our Lawyer Eva Gutiérrez.