Another day…….Another failed appeal from Anfi……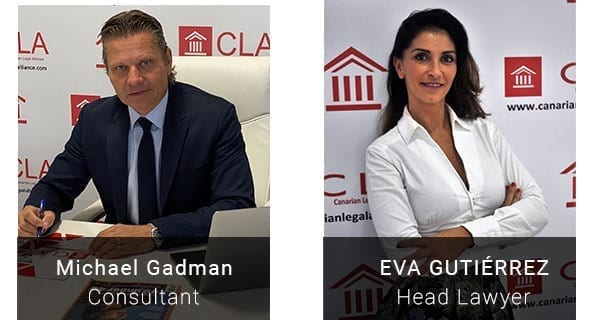 Today our Norwegian clients' will be celebrating after havening their First Court victory confirmed by the High Court.
It took just 6 MONTHS for the court of the First Instance SBT 4 to declare our clients' contract with Anfi null and void and order the repayment of 37.937€ PLUS INTEREST but, as expected, Anfi appealed this decision…….
As also expected, we knew that this appeal would be dismissed – which it was – by High Court no 5 who today confirmed the sentence of the First Court and AGAIN declared our clients' contract null and void and ordered the repayment of 37.937€ PLUS INTEREST.
Congratulations to our Norwegian clients and to Our Claims Consultant Michael Gadman and our Lawyer Eva Gutierrez.