We are finishing off another successful week with yet ANOTHER failed appeal from Anfi………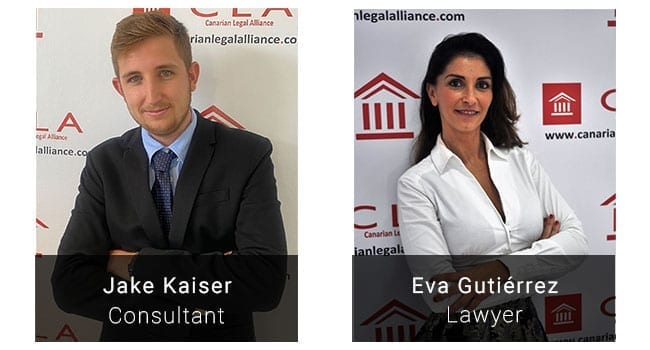 Today our English clients will be celebrating after the High Court No 3 dismissed the appeal from Anfi and confirmed the original ruling passed by the Court of the First Instance.
In the ruling passed by the court of the First Instance SBT 2 the Judge was in no doubt that our clients' contract should be declared null and void and ordered the repayment of 27.644€ PLUS INTEREST
In calculating the awarded amount the Judge demanded 12.286€ in respect of the contract amount PLUS AN ADDITIONAL 15.358€ which represents DOUBLE the amounts paid within the statutory cooling off period.
Congratulations again to our English clients and to our Claims Consultant Jake Kaiser and our Lawyer Eva Gutierrez.