Today we are absolutely delighted to be sharing with you OUR SECOND HIGHEST HIGH COURT VICTORY AGAINST ANFI.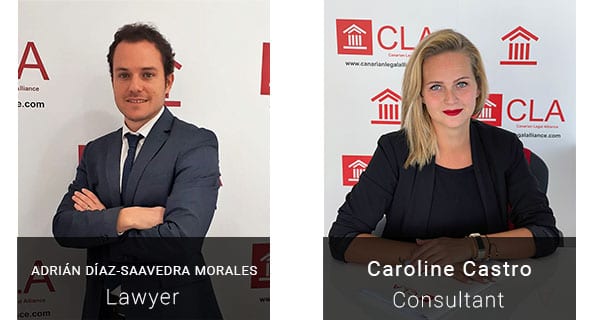 Our Danish clients first claimed victory in the courts of the First Instance SBT 2 when the Judge declared our clients' contract with Anfi null and void and demanded the repayment 251,401€ PLUS INTEREST PLUS COSTS. As expected this awarded amount covered not only the principle sum paid by the clients but also included AN ADDITIONAL 38.925€ – DOUBLE the amounts taken from our clients illegally within the statutory cooling off period.
Of course Anfi appealed……and of course they lost their appeal………………..
High Court No 5 100% confirmed the sentence passed by the court of the first instance and also demanded the repayment of 251,401€ PLUS INTEREST PLUS COSTS.
Congratulations to our Danish clients and to our Claims Consultant Caroline Castro and our Lawyer Adrian Diaz Saavedra Morales.