So let's finish the week with yet ANOTHER failed appeal by Anfi.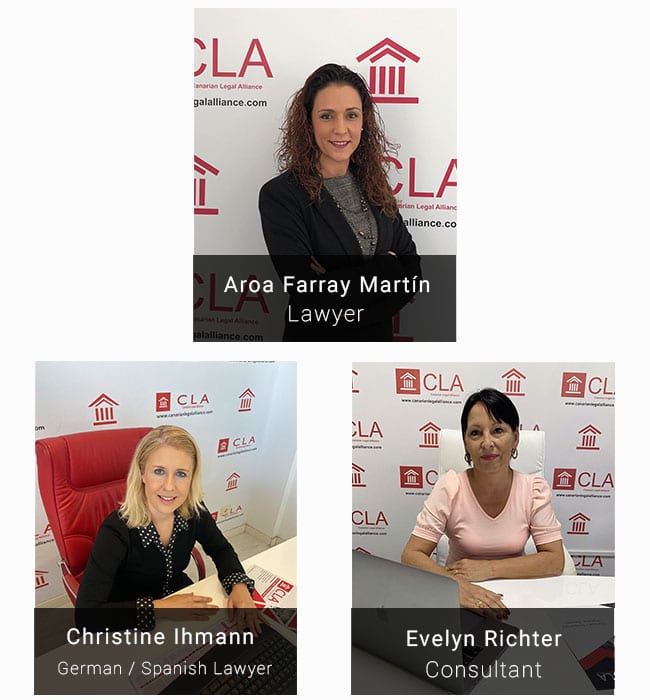 Our German clients won their claim against Anfi in the courts of the First Instance SBT 2 when the Judge declared our clients' contract with Anfi null and void and demanded the repayment 83.794€ PLUS INTEREST. As expected this awarded amount covered not only the principal sum paid by the clients but DOUBLE the amounts taken from our clients illegally within the statutory cooling off period.
Of course Anfi appealed……and of course they lost their appeal………………..
High Court No 5 100% confirmed the sentence passed by the court of the first instance and also demanded the repayment of 83.794€ PLUS INTEREST PLUS COSTS. Congratulations to our German clients and to our Claims Consultant Evi Richter and our Lawyers Aroa Farray Martin and Christine Ihmann