Over the past few weeks, Canarian Legal Alliance has been receiving many enquiries from Anfi owners regarding new contracts.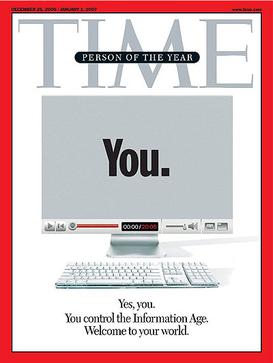 On arrival at Anfi, these owners have been asked to attend a meeting to change their contracts from the original to a new contract which Anfi claim complies with the law. These owners have all expressed the same sentiment, they feel they are being pressured into signing and have also told us of the feeling that the staff are not happy when they refuse.
This is not the first time Anfi have tried to get owners to sign new contracts, the first was in June 2017, when there was a Special General Meeting held to vote on three resolutions which changed the contracts to comply with the relevant timeshare laws.
They again attempted to encourage owners to change and sign new contracts in 2018 and again last year.
We at CLA surmise that this is an attempt by Anfi to avoid any future court claims for the illegal contracts already in place.
All clients should ensure that the new conditions are not against their interests and that no illegal clauses are in place. They should also under no circumstances feel as though they are being pressured into signing, thereby losing any legal claim they may have.
No company can change a contract unilaterally, and we urge all owners to ensure they receive full legal advice before committing to the new contracts. Existing clients of CLA should also think very carefully before committing as this may well have a detrimental effect on their case.
In all contracts whether it be timeshare or not should be read carefully and legal advice sought, unfortunately with timeshare this is never really a possibility as the contract is signed on the day and very little time is actually given to make a full review, let alone seeking legal advice.
If you have been approached and would like to know how the new contract will impact your legal options, then please use our contact page and we will get back to you.