It is the end of yet another week and Canarian Legal Alliance is happy to announce that it has broken its previous record, and obtained a total of 39 favourable court sentences in one week ALONE!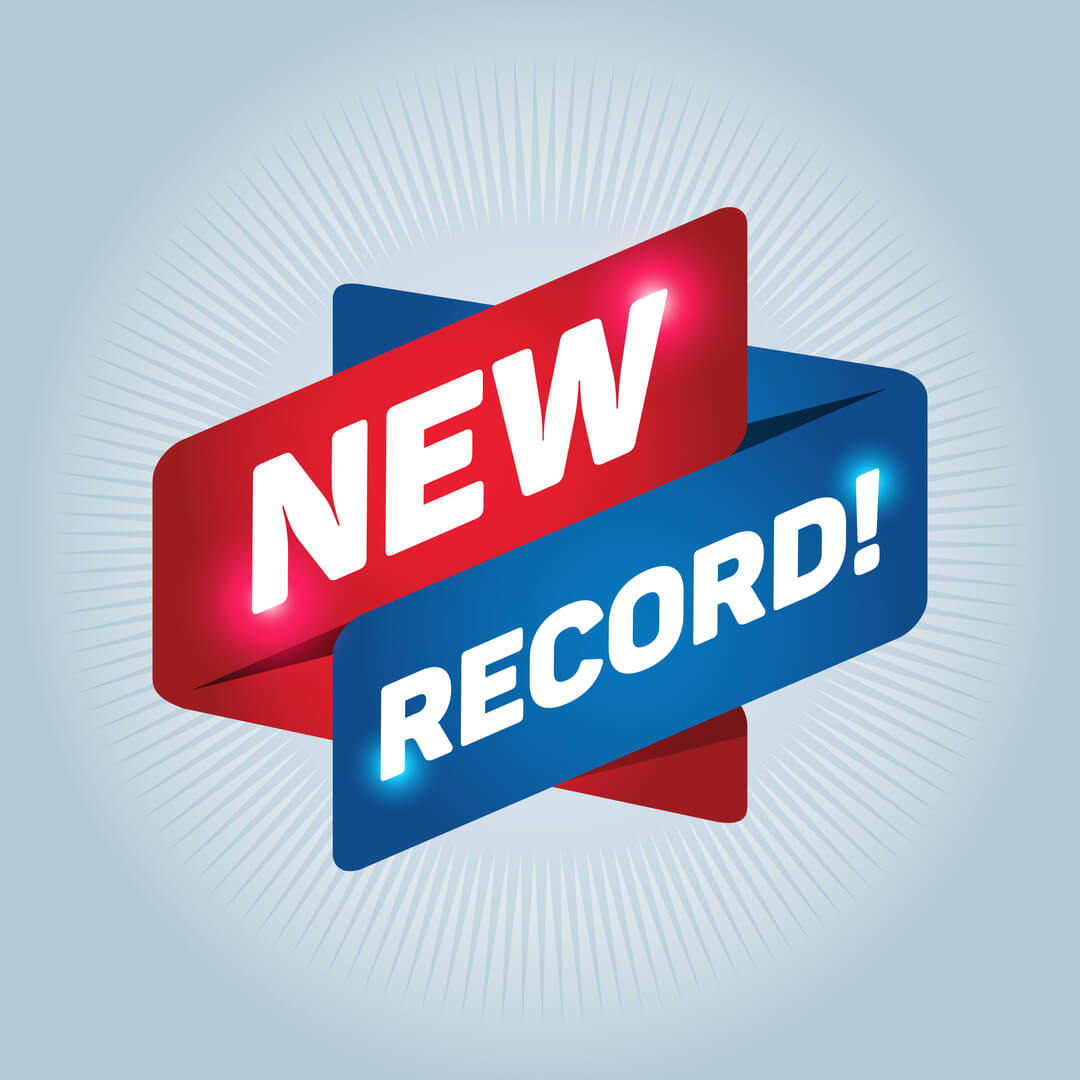 Below is a breakdown of all the obtained rulings by the Canarian Legal Alliance legal team:
· 33 Anfi Resorts
· 4 Silverpoint / Resort Properties
· 1 Marriott Vacation Club
· 1 Carpe Diem Resorts
As well as getting all our clients timeshare contracts declared null and void, Canarian Legal Alliance team has been able to secure a grand total of 1,676,295€ plus their respective legal fees and legal interest.
An enforcement procedure is already taking place were the whole legal team is working hard to ensure quick and effective payouts.
We would like to take this time to congratulate each and every one of our successful clients and to thank them for entrusting us with their case.
IF YOU WOULD LIKE TO ENQUIRE ABOUT YOUR LEGAL OPTIONS CONTACT US NOW FOR A FREE NO OBLIGATION ASSESSMENT!