It's beginning to feel a lot like Christmas……….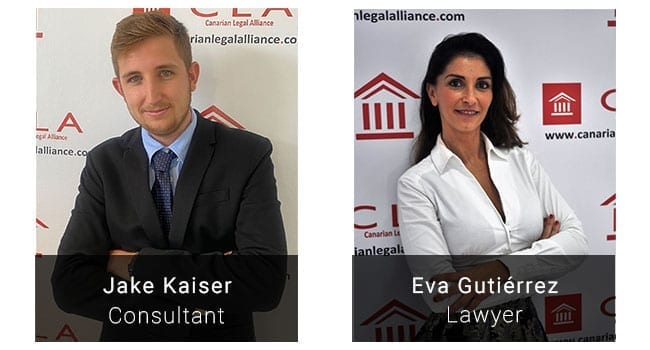 We are delighted to be able to share with you today another Anfi pay out!
By the time you read this post our English clients will have received 12.988€ which I am sure will brighten up their Christmas after what has been an extremely difficult year for us all.
Our clients case was won in the court of the First Instance SBT2 but of course Anfi appealed……and of course their appeal was dismissed………whilst Anfi try to delay things as much as possible we just remain focussed on the end result……getting our clients' money back.
Congratulations to our English clients and to out Claims Consultant Jake Kaiser and our Lawyer Eva Gutierrez.