This week the good news just keeps rolling in!!!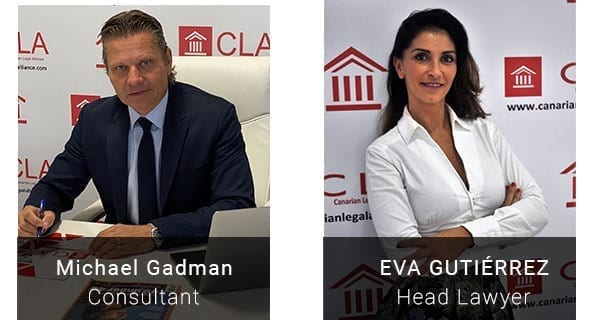 Today we received ANOTHER bank guarantee form Anfi which secures our clients funds 100% until their sentence is confirmed by the High Court.
Our Norwegians client's case was initially won in the court of the First Instance SBT 3 when the Judge there declared our clients contract null and void and ordered Anfi to repay our clients 22.619€ PLUS INTEREST. This bank guarantee represents the 22.619€ principal amount PLUS a further 7.691€ in relation to the accruing interest.
As soon as the High Court confirms the sentence passed by the court of the First Instance our clients' monies will be released.
Congratulations to our Norwegian clients and to our Claims Consultant Michael Gadman and our Lawyer Eva Gutierrez.