Let's end the week with more good news for our Norwegian clients who will be receiving 14.875€.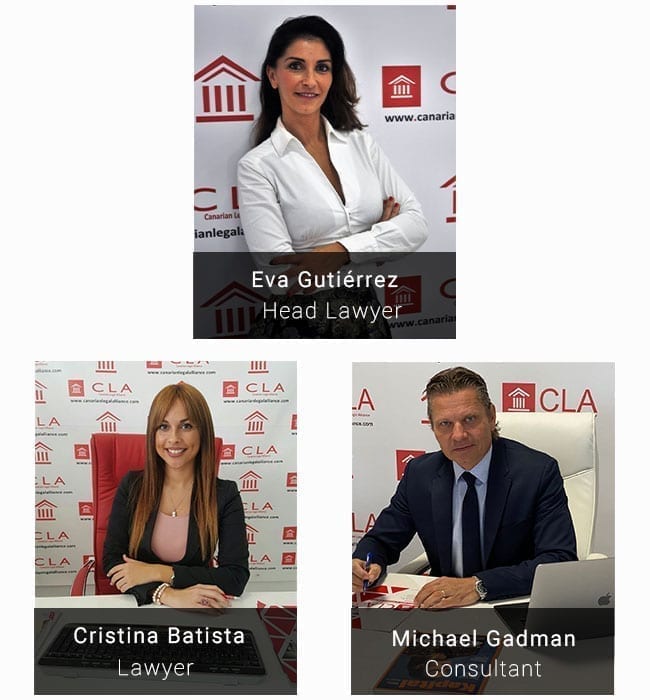 Whilst receiving any amount of money back is great news this amount for our clients is only part of what they can expect to receive.
Back in January 2020 after losing their appeal Anfi were ordered to pay our clients 50,136€ PLUS legal interest.
In their usual attempts to avoid paying our clients for as long as possible Anfi "appeared" to have no money in any of their bank accounts……….
For those of you who are regular readers of our news posts you know that Anfi engages in various stalling tactics to avoid paying amounts ordered by the court. They change companies, change bank accounts, anything to avoid payment. Whilst trying to recover funds for our clients CLA became aware of a tax refund due to be paid to Anfi so we immediately contacted the court to embargo these funds in favour of our clients – the courts duly obliged.
This initial payment of 14.875€ came straight from their embargoed tax refund and our clients can look forward to the recovery of the remainder of their funds.
Congratulations to the whole team at CLA who continue to fight for our clients and who continue to go that extra mile to ensure Anfi do not cheat the system by hiding funds they know our clients are legally entitled to.
In this particular case congratulation to our claims consultant Michael Gadman and to our lawyers Eva Gutierrez and Cristina Batista.