Canarian Legal Alliance is heading to celebrate another victory with our clients from Norway, whose contract from 2006 with Anfi has been declared null and void.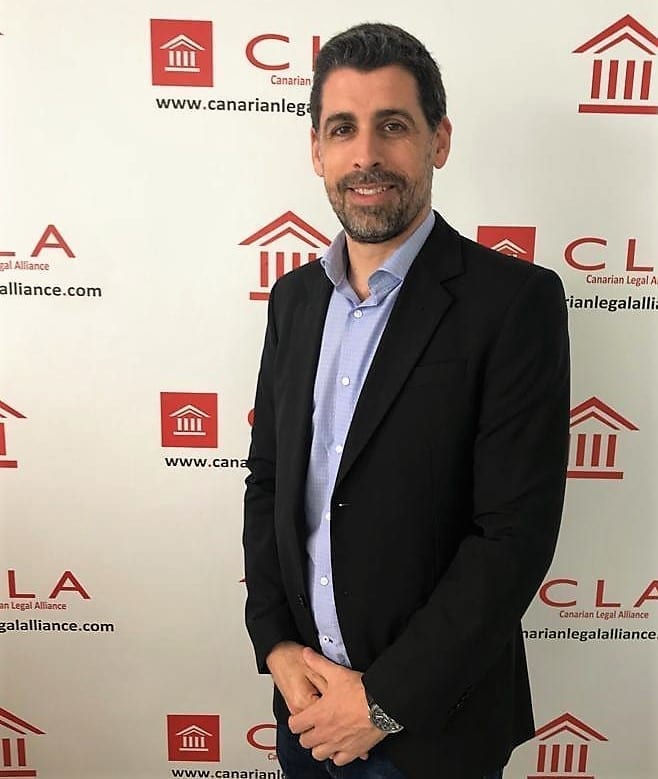 The Judge from the Court Number 3 from Maspalomas has applied the Spanish Supreme Court´s criteria when stating that the sale of floating weeks is illegal as those contracts are lacking the object, which is an essential part of any contractual relationship.
Our clients will be receiving over 18.000€ plus the corresponding legal interest!