We are delighted to be kicking off this week with ANOTHER Anfi pay-out!!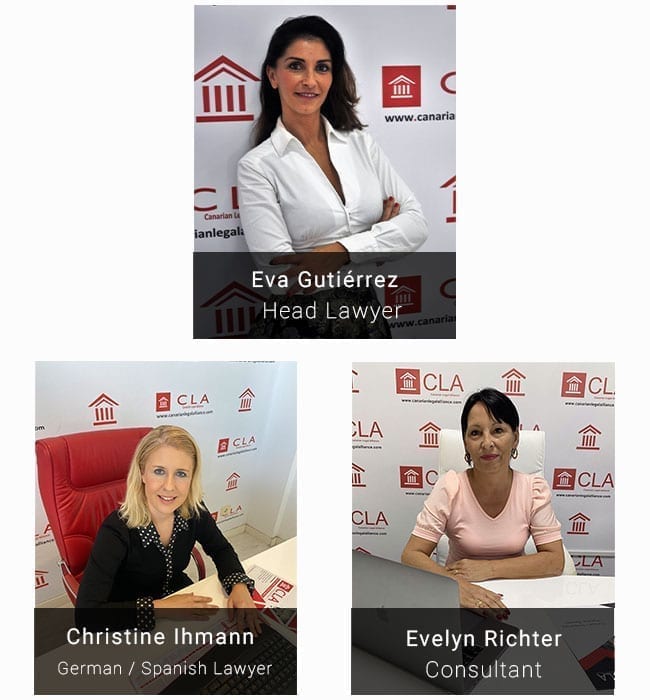 This time our German clients will be celebrating after receiving 20.916€ into their bank account.
It took the court of the First Instance SBT 1 JUST 5 MONTHS to process our clients claim and declare our clients' contract with Anfi null and void demanding repayment IN FULL PLUS INTEREST.
Of course, Anfi appealed……….and of course, as expected, the appeal failed………..
The High Court Judge 100% confirmed the ruling passed by the court of the First Instance declaring again the contract null and void and demanding the same repayment but this time PLUS INTEREST AND COSTS.
Congratulations to our German clients who can relax in the knowledge that their funds have been returned and congratulations to the whole team at CLA who made this happen…….in this particular case congratulations to our Claims Consultant Evi Richter and to our Lawyers Eva Gutierrez and Christine Ihmann.