Here we go again with ANOTHER substantial win against Anfi.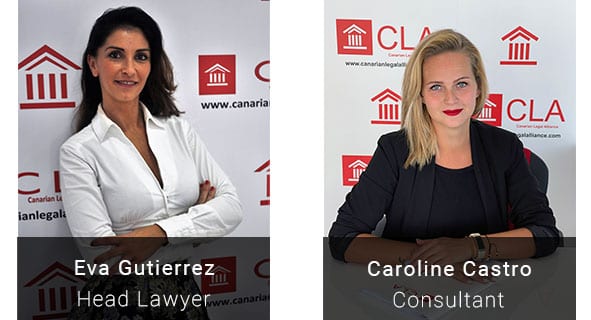 The court of the First Instance No 2 today declared our Norwegian clients' contract with Anfi null and void and demanded the repayment of 102.576€ PLUS INTEREST PLUS COSTS.
As we have stated many times before, the law pertaining to timeshare contracts has been CLEARLY established by the Supreme Court. Canarian Legal Alliance continues to prove through hundreds of successful claims against Anfi that their contracts consistently fail to uphold these laws thereby making them null and void.
The courts of the First Instance and ultimately the High Courts consistently recognise this when passing judgement.
Congratulations again to our Norwegian clients and to our Claims Consultant Caroline Castro and our Lawyer Eva Gutierrez.