Let's kick off the week with some great news…..a pay out!!
Today our English clients will be receiving 47.509€ almost DOUBLE the amount they originally paid.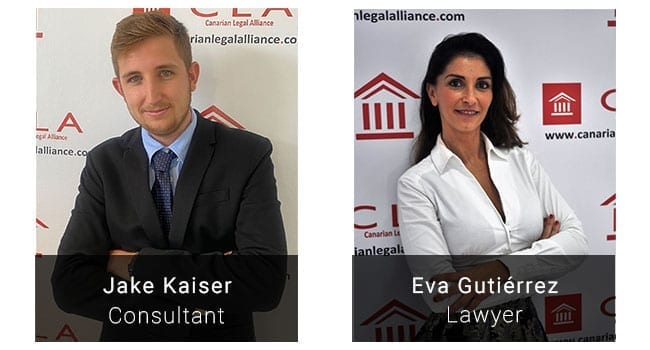 In a battle that took us all the way from the court of the First Instance, through to the High Court and finally to the Supreme Court of Spain both our clients contracts with Anfi, one with Monte Anfi and the other with Puerto Anfi, were absolutely declared null and void. In calculating the awarded amount the Judge took into account double the amount for deposits taken illegally within the statutory cooling off period and added on interest and costs.
Firstly congratulations to our clients who will be receiving almost double what they originally paid. In these uncertain and unprecedented times being able to transfer this amount of money back to our clients and relieve them of their timeshare burden gives us great pleasure. We know what this means to our clients and once again we would like to thank them for placing their trust and patience in us.
Secondly a huge congratulations to the whole team at Canarian Legal Alliance for trusting in the system, for going that extra mile and for staying positive and focussed throughout the whole process. Our lawyers are the leading timeshare litigators in Europe for a reason and with the support of their excellent administration team are a force to be reckoned with!!!
Special congratulations in this particular case to our Claims Consultant Jake Kaiser and our Lawyer Eva Gutierrez.